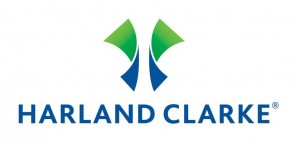 Welcome to Campbell Employees Federal Credit Union's check ordering system. You will be connected to Harland Clark Check's "Online Member Ordering". Please have your reorder form (located on the top of one of the last books of checks) when ordering.
You will need:
The Reorder Identification Number located at the bottom right corner of the reorder form.
Your next Starting Check Number located at the top right corner of the reorder form.
When ordering, you may choose a different style, a new cover, change number of boxes, etc.
For your security, this system can only be used for ordering checks with the exact address and account number already in print.
Enter the secure application here.
For Our Members' Peace of Mind – We have invested in VeriSign's secure server digital certificate to protect your data. Through the use of Secure Socket Layer (SSL) technology, the standard for secure communications on the Web, your data is being sent to a secure database and is encrypted to protect your privacy by the strongest available encryption technology.
cheap cartier clone
the best bvlgari
refurbished rolex watches